Roopa Pemmaraju announced its first foray into swimwear and resort wear with its collaboration with Canadian swimwear designer Beth Richards. Both brands take pride in their ethical and sustainable manufacturing practices – Beth in Canada and Roopa in India – and their empowerment ethos. Together, the collection brings women a consciously crafted swimwear line that's unique, sophisticated, and flattering.
For the first time, women's swimwear designer Beth Richards highlighted vibrant hues and globally inspired prints of Roopa Pemmaraju. Lightweight kaftans, wraps, robes, and separated in a radiant palette of Indian prints were ethically crafted in the Roopa Pemmaraju atelier in Bengaluru, India, by highly skilled artisans earning a living wage.
Inspiration for the prints came from Roopa's native India. Textiles were digitally printed to eliminate the use of dyes, and each couture quality piece displayed feminine detailing in lightweight recycled cotton (60% naturally farmed cotton, 40% recycled cotton) for breathability and ease.
"I was so happy to connect with Beth last year. We met in a community group for female entrepreneurs in the sustainable fashion industry.  We quickly bonded and had this idea to create a collaboration that highlighted both of our cultures and aesthetics," Roopa Pemmaraju explained.
Beth Richards commented, "This wonderful collaboration was born in a dark time out of sheer hope and optimism we both had for the world and for our tradespeople. Roopa's joyful prints were exactly what we needed in 2021 as the notion of re-emerging into the world became real for travel and beyond.  Her vibrant prints have brought my silhouettes to life in ways I had not imagined before and I'm thrilled to share it with everyone!"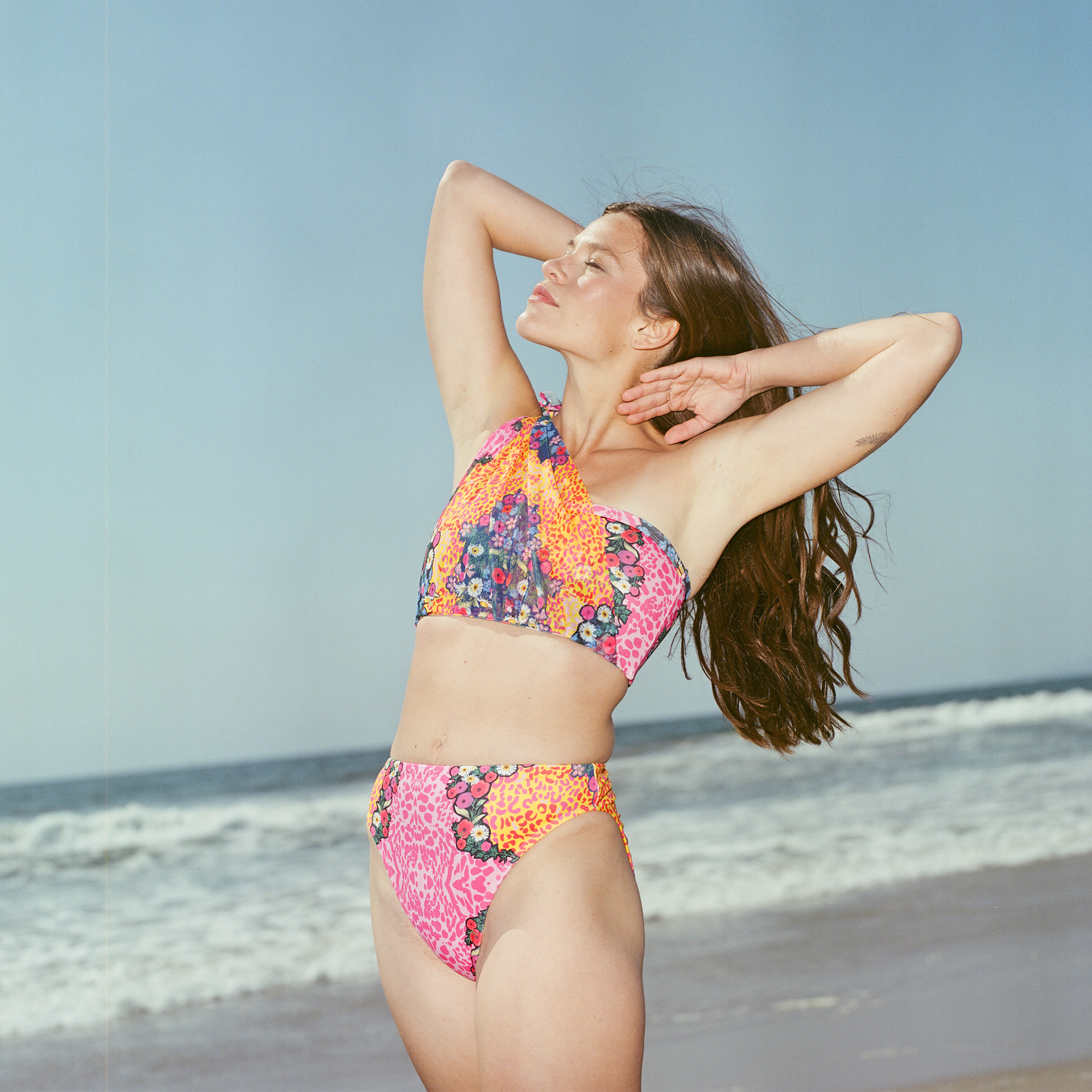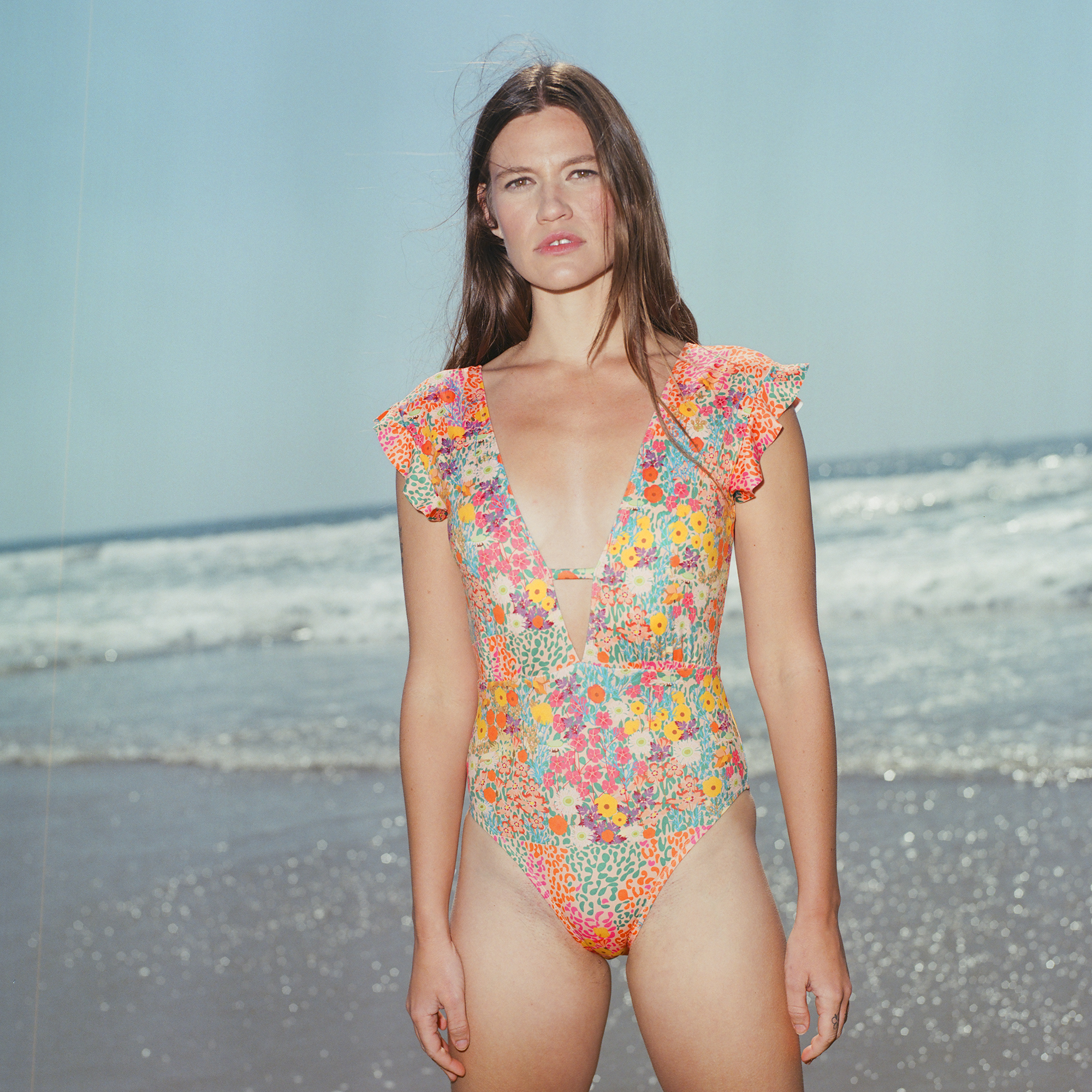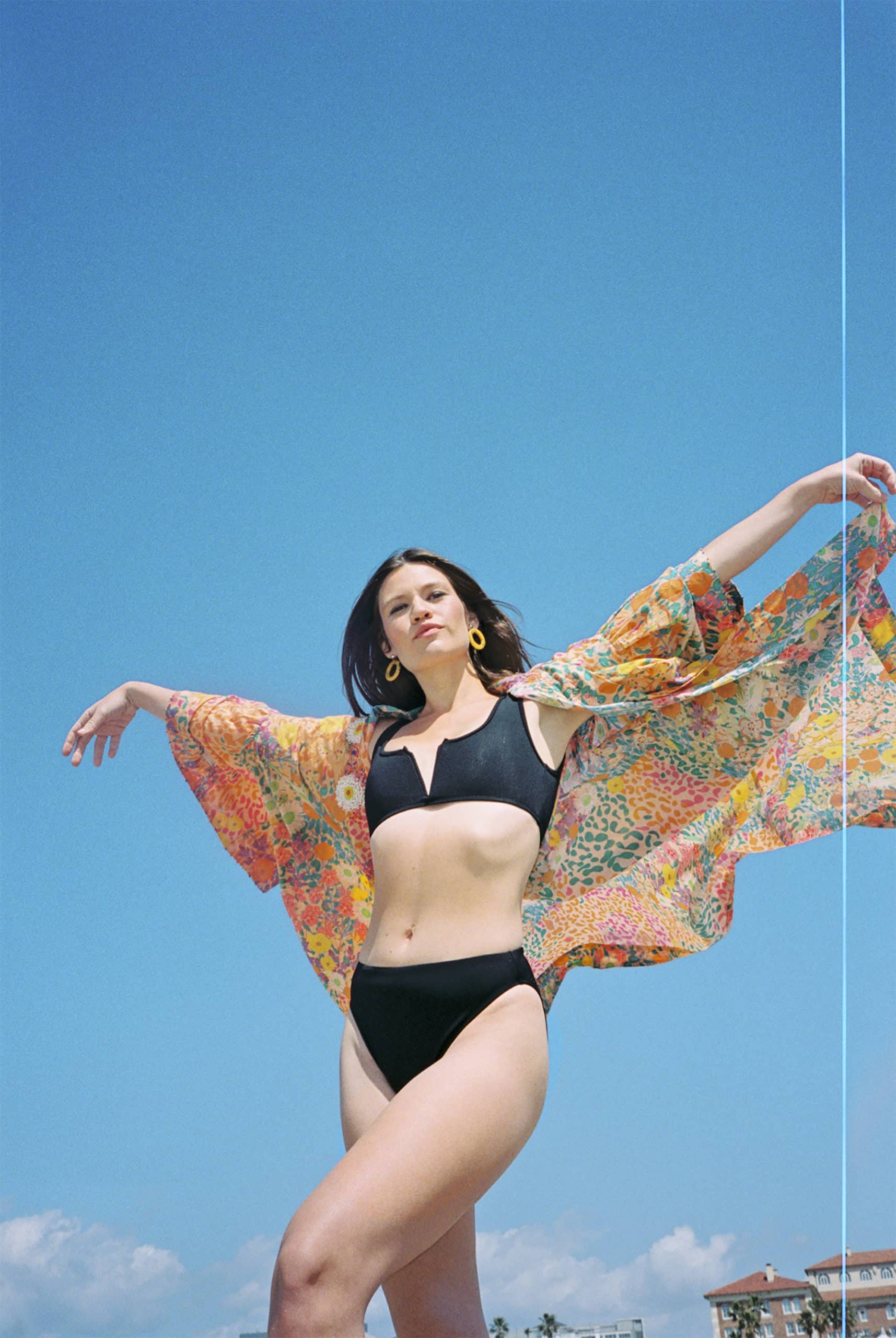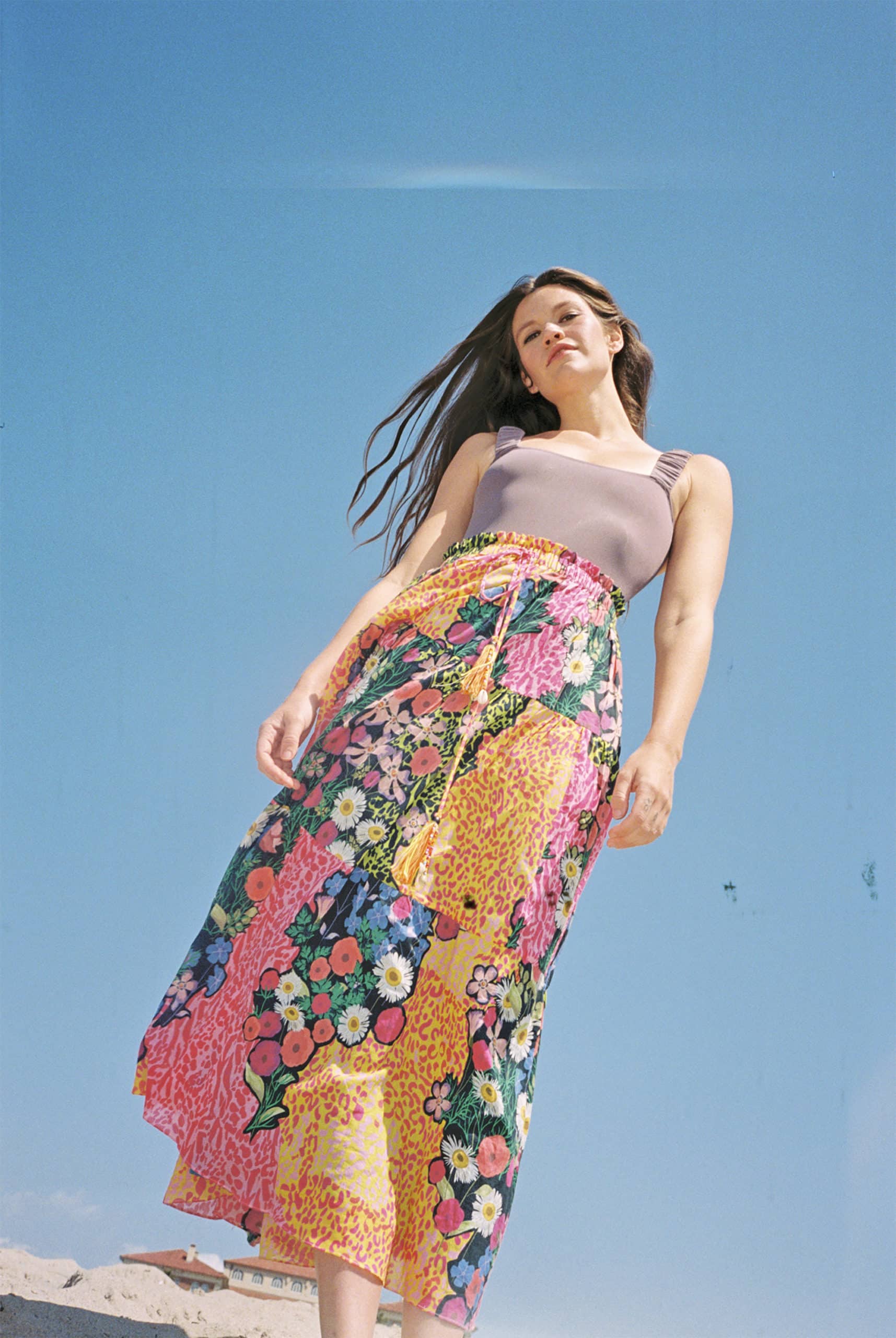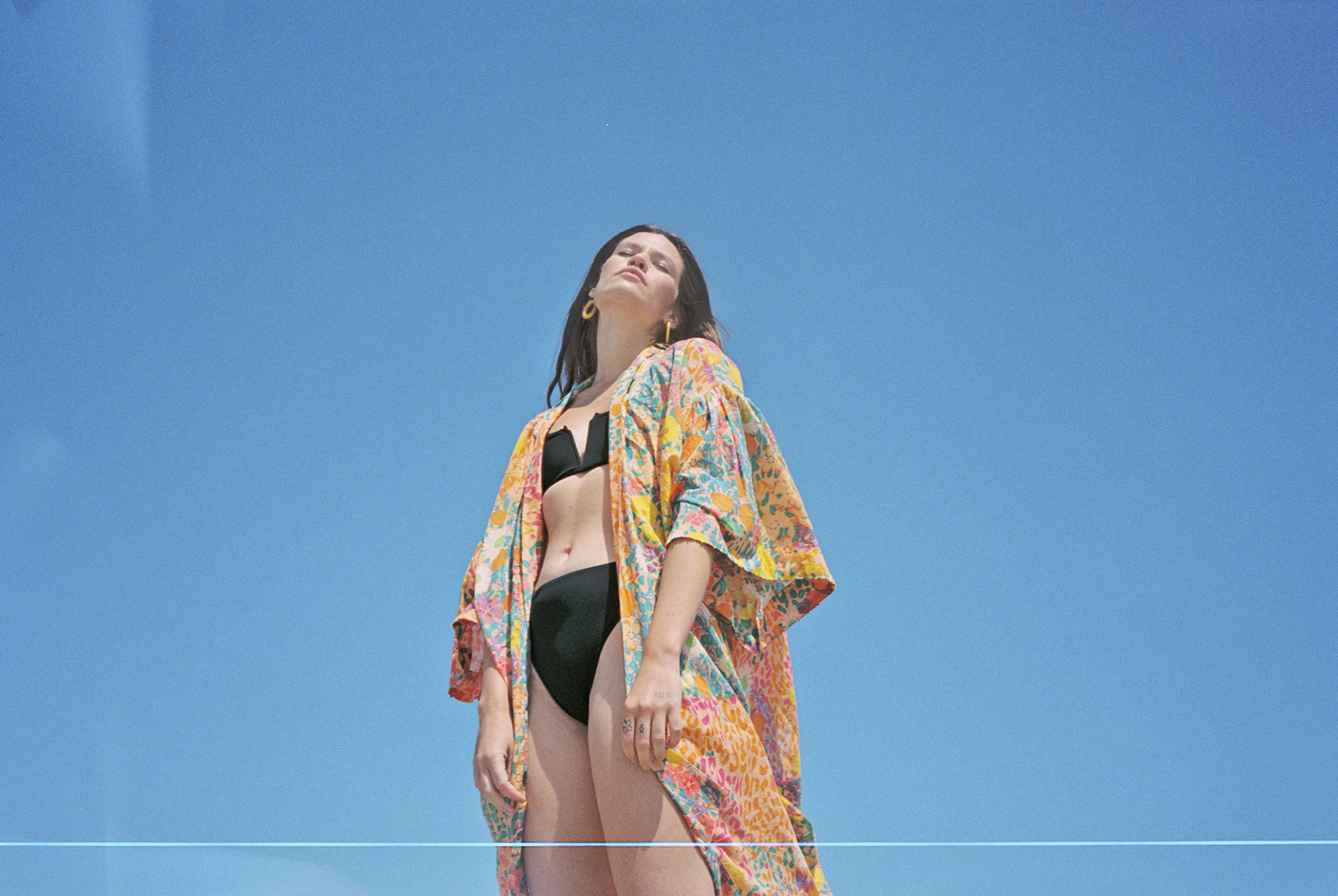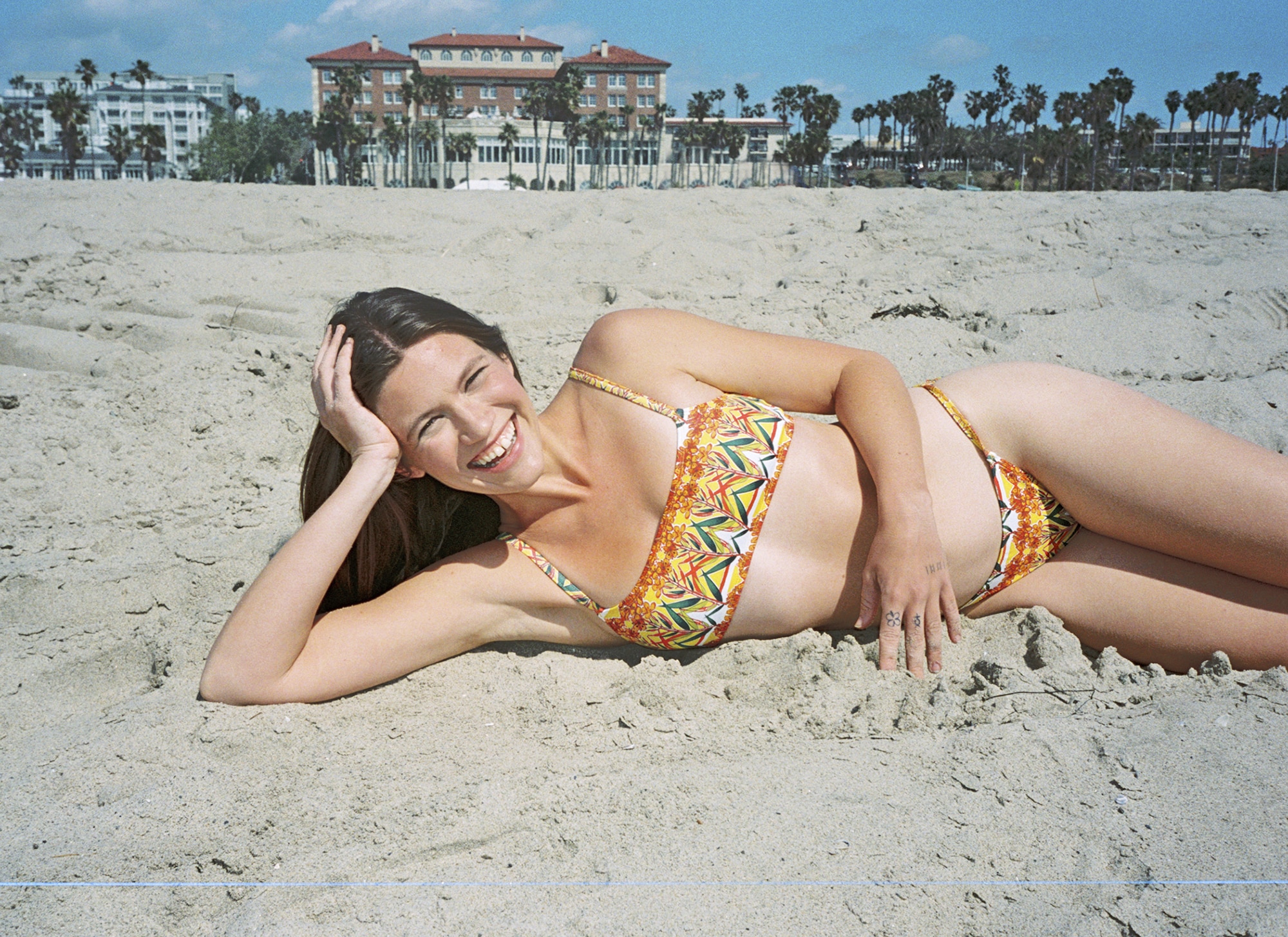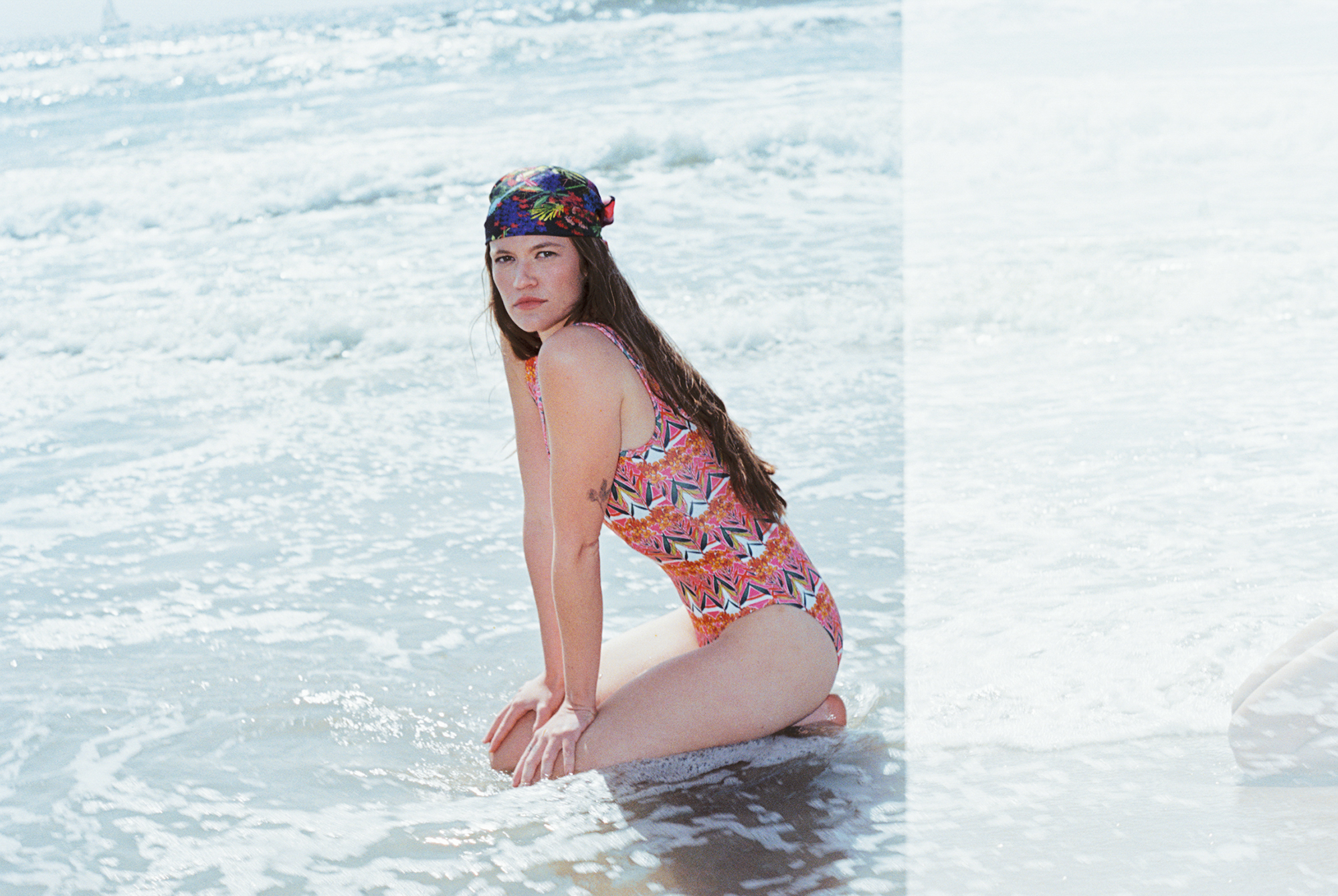 source
The article is sourced from the internet. Click the "Source" button to view the original content. If there is any copyright infringement, please contact our team for removal.