As part of a new monthly series, we will highlight brands that adhere to sustainable practices, methods, and products. We hope that this series will bring consumers closer to the brands they encounter in-person and online and guide them to a sustainable lifestyle. This is our list of brands for April.
EDWIN USA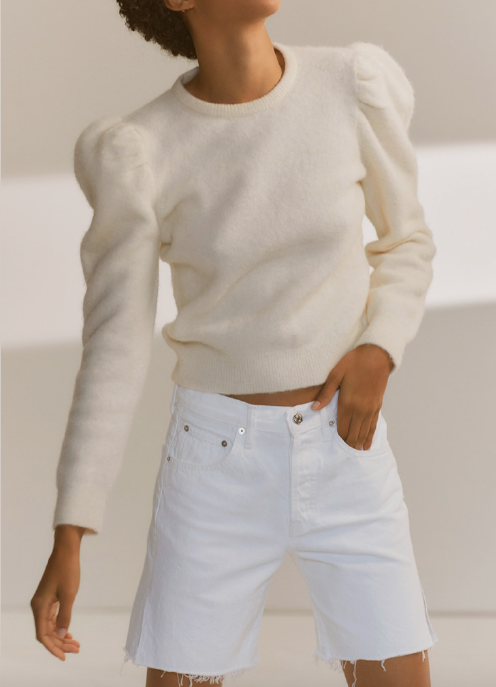 EDWIN USA is a Japanese clothing brand that primarily manufactures jeans using sustainable manufacturing methods. The brand had partnered with Thailand-based upcycling facility STELAPOP (Saving Trees, Eliminate Landfills and Protect Our Planet) to upcycle used jeans and divert them from going into landfill. In return for being a responsible consumer, the company will give you a code for $50 off your next EDWIN USA purchase. The jeans will then be sent off to STELAPOP, where they will chemically recycle the jeans, mix them with a proprietary binder and turn them into a wood-alternative material that can be used to make home goods.
BOBBLEHAUS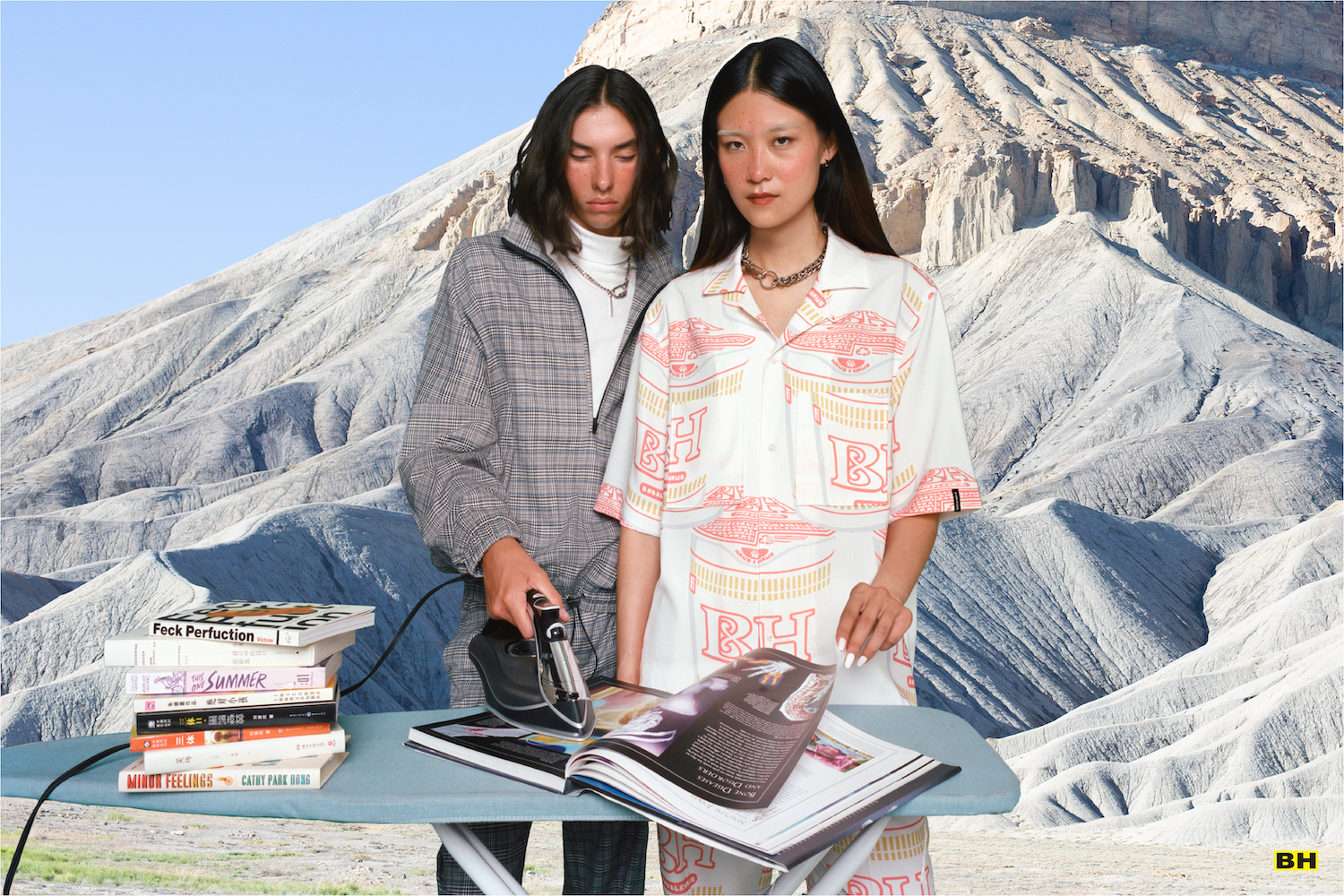 BOBBLEHAUS is a sustainable streetwear brand that fuses art, music, and fashion together. All the materials used by BOBBLEHAUS clothing are from deadstock fabrics, and all the cotton used is composed of 50% GRS (Global Recycled Standard) deadstock cotton. They also use tencel, a cellulosic fibre that is a natural material made from wood pulp. It can change the characteristics of cotton when mixed with it. On top of that, the brand states that ten trees are planted for every item purchased.
Roopa Pemmaraju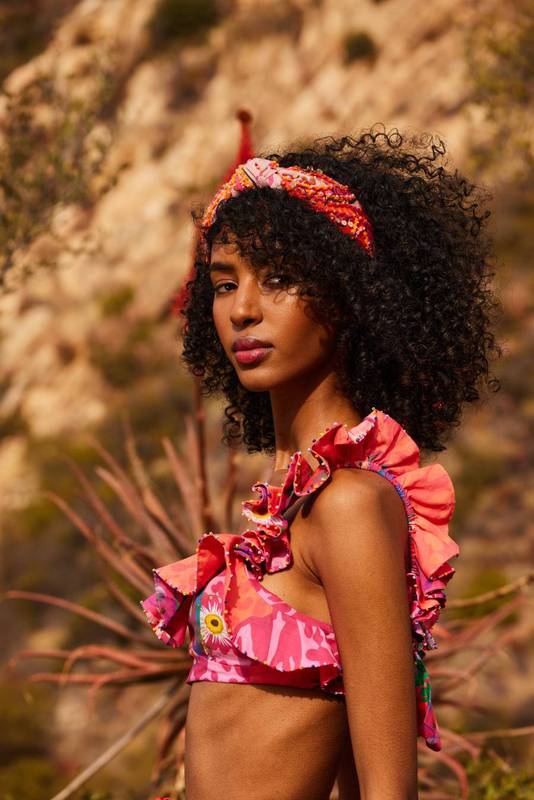 Roopa Pemmaraju is a sustainable brand inspired by Indian gardens, filled with vibrant colours and different plantations. Their collections are inspired by cultures around the world, and the results are crafted at a private atelier in India using sustainable practices. The company's latest collection, called Desert Rose, was created from innovative plant materials such as eucalyptus, corn, recycled cotton, and more.
People Tree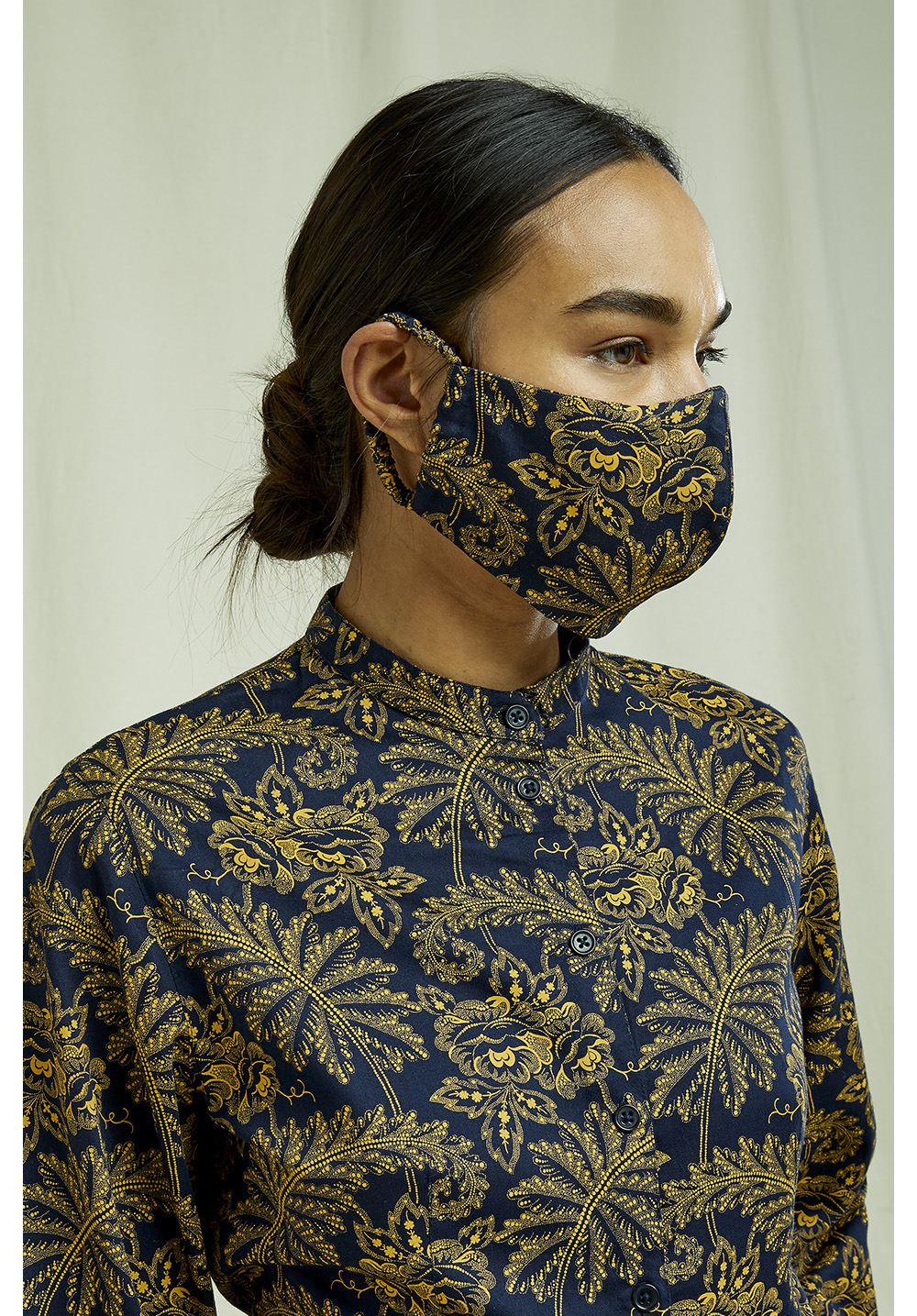 People Tree is an environmentally sustainable brand based in London and Tokyo that uses natural fibres and GOTS. They are a licensee of Fairtrade certification, which means that products with the Fairtrade mark come from an assured supply chain. They promote sustainability using biodegradable materials and support the farmers and makers' ethical practices and wellbeing.
Monsoon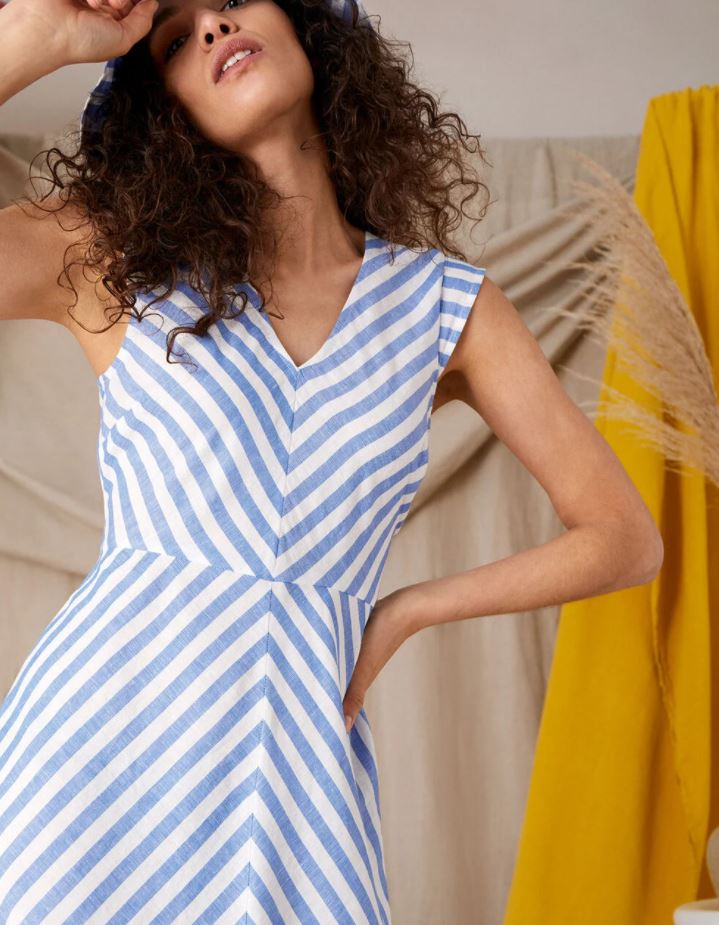 Monsoon is a well-known British brand, one which is often seen on the high street. As a brand, they have many practices that help both the environment, animals and, people's welfare. Most fabrics are sustainably sourced and eco-friendly, and the S.E.W. (Seeking an Eco-Friendly World) mark is embroidered onto the garments to help consumers recognise sustainable clothes. Right now, sustainable fabrics they use include organic cotton, sustainable cotton and recycled polyester. They are concerned about animal welfare, so they do not use real fur in their products. All animal-derived materials they use are by-products of the food industry. 
As for their artisans and workers' welfare, they are members of the ETI (Ethical Trade Initiative), who fight for decent working conditions and expect suppliers to follow their code of conduct. 
source
The article is sourced from the internet. Click the "Source" button to view the original content. If there is any copyright infringement, please contact our team for removal.